★★★☆☆
Agatha Christie's 1934 murder mystery novel brought to life by the one the only Kenneth Branagh however this isn't the first time the screen has met Christie's lead detective (whom Branagh cast himself as) the great Hercule Poirot. If you like Cluedo this film may have caught your eye but unfortunately board games aren't as popular these days and with a modern audience that has been spoilt with CGI, superhero's, fast action sequences featuring mesmerising stunts how will Branagh tackle Christies well loved detective novel.
I enjoyed watching a film that was stripped back  for once! The sole focus was the plot and it's characters (sort of). I assume a lot of people could be bored as these films require patience but it's worth it. Famous for his moustache Hercule Poirot is looking forward to his brief holiday on the Orient Express and there are plenty of moments in which we get to see the moustache and laugh with the moustache. Poirot intends for his trip to be crime free but of course the train full of a star studded ensemble cast does not escape crime.
There is loads of amazing arial shots of the train chiming through snowy mountains it really did remind me of The Polar Express gone wrong. It does have a Christmas vibe maybe that's just because of the snow… but it never snows at Christmas anymore anyway! The costumes and the aesthetic of the whole film was perfect hence why I wanted more character background. When the film showed moments of explanation through flashbacks it also felt very traditional and quirky at the same time.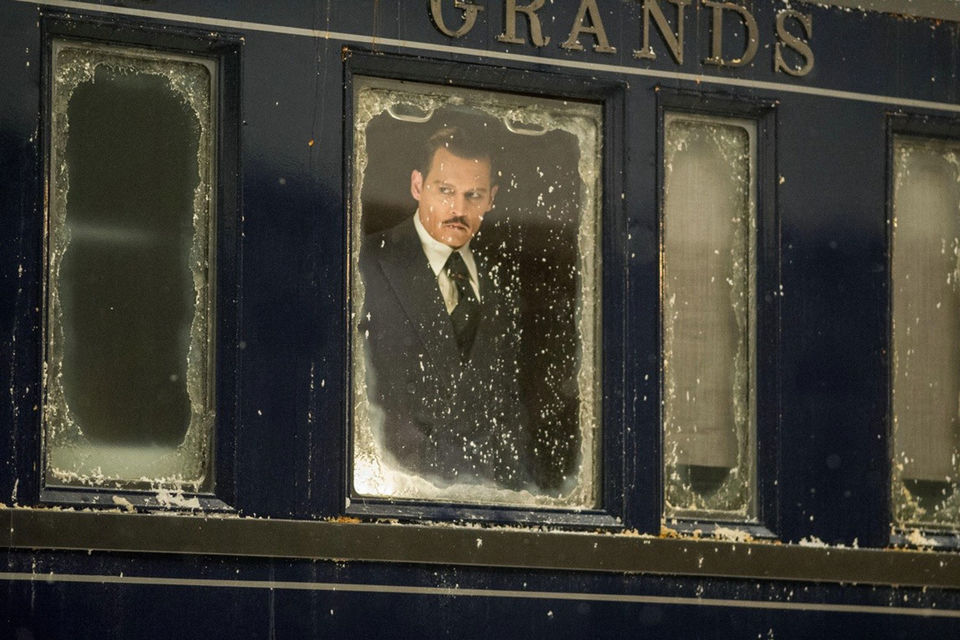 Spoilers…I won't lie when I saw Johnny Depp in the trailer I was partly sold however Mr Depp is the victim?! As soon as you board the train it's pretty obvious he is going but initially I thought it was too obvious so you hope it isn't him but yeah it was. Not impressed. I felt that Depp's character is the only character we meet and are able to work out his characteristics and if he hadn't of died he'd have been a suspect.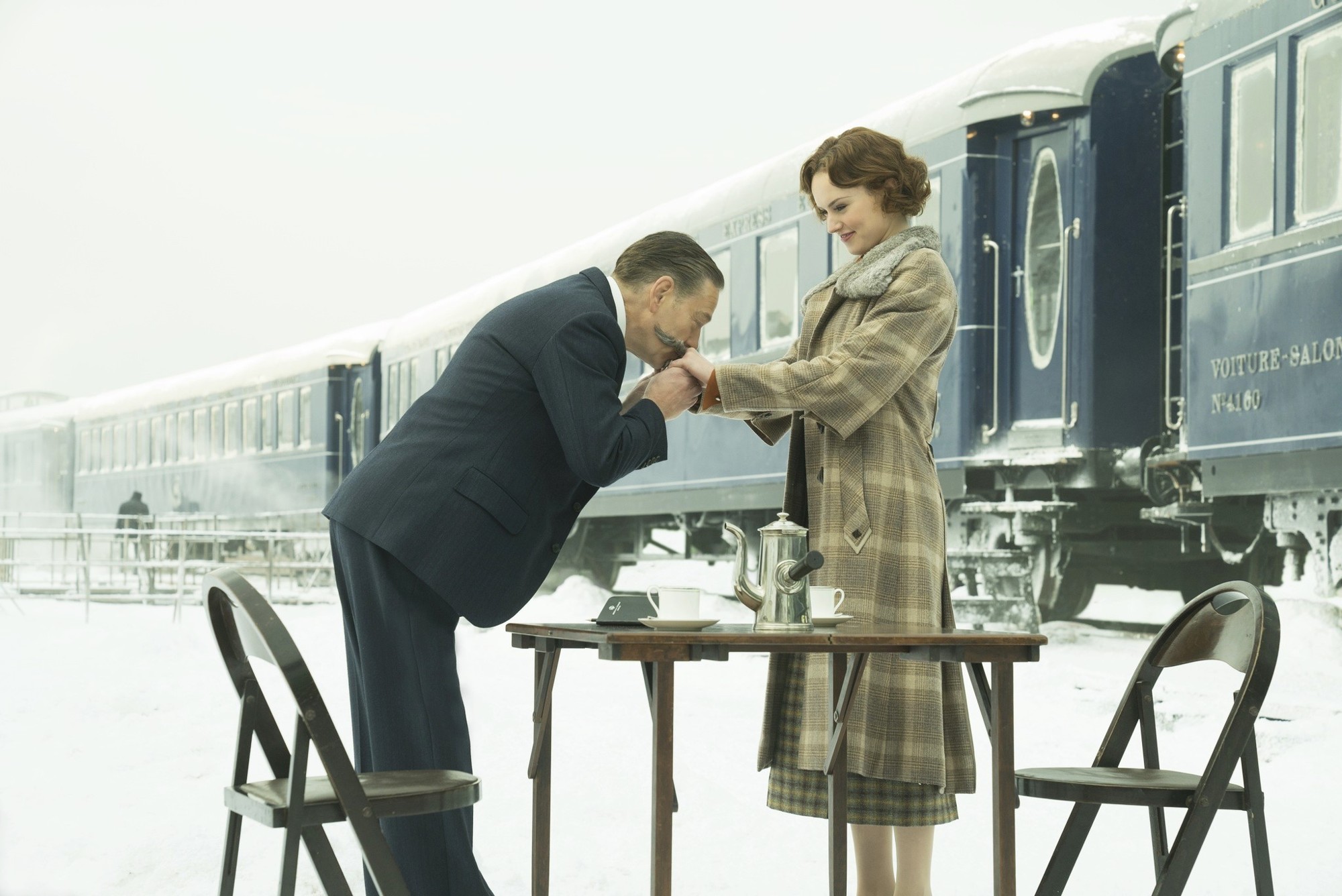 The rest of the cast however I have no idea what their character names our and we only get to meet them once Depp has died. Judi Dench, Michele Pfeiffer, Olivia Colman, Josh Gad, Penelope Cruz, Willem Dafoe, Leslie Odom Jr. and Daisy Ridley, yet none of them really had a chance?! I didn't even care who had committed the crime either. I wanted to be in a position where I really thought it was someone and then be completely shocked when it wasn't them but it turns out the ending is just really poor. I've never read the novel or seen the other adaptations but I really like the genre so will definitely be exploring more because maybe it was executed better?